"THIS DIGITAL WORLD IS COMPLETELY FASCINATING TO ME" -GRAHAM NASH
In a busy world, using digital technology in the office can increase productivity and efficiency, and streamline every appointment to get patients in and out quickly. Here is the fourth way you can integrate technology into your practice:
Contactless Payments
Contactless payments give patients more options, can make the checkout process quicker, and can help patients pay any unpaid balances in a timely manner. You can integrate contactless payment into your office in a few different ways.
Apple/Samsung/Google Pay: Allowing mobile payment options means no card will be needed. More than half of Americans now use mobile wallets, and that number has continued to rise since the start of COVID-19.
Online Payment Portal: Create an online patient portal on your website where patients can view their statements and pay any account balances. This way, patients can pay when it's convenient for them, usually outside of your practice's business hours.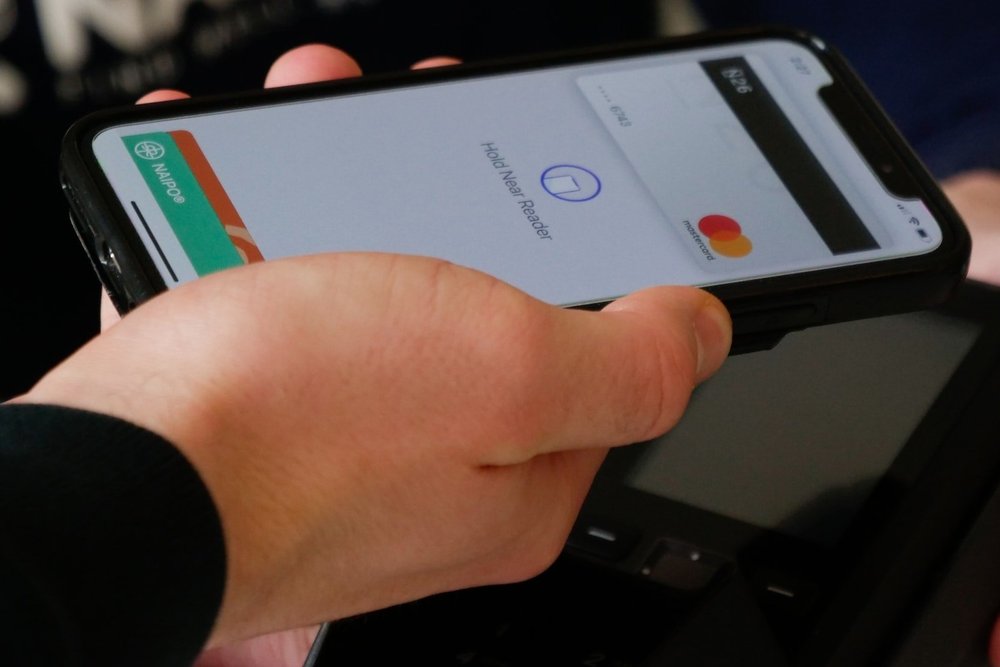 Text Links: To receive payments faster, send a text message (not email) with the payment portal link to the financially responsible parent. When sending the link attach a copy of their statement to the message as well. The easier you make the payment process, the more likely patients will do it.
Keep Card on File: Saving card information used to have more hesitation, but now has become a norm in dental practices. Having card information on file means the patient doesn't have to do any extra work on their end, and you receive needed payments immediately. Gather card information during the registration process, and make sure the patient's credit card information can be stored with your credit card merchant and is encrypted.
Check back next month for the fifth and final way to improve your practice in our digital world!